so this is what my body's like.
makes me wanna puke on myself.

(sorry if i posted this already, my computer is all screwed and i couldn't find it)






*note: not sucking in... criticism appreciated!*
neck: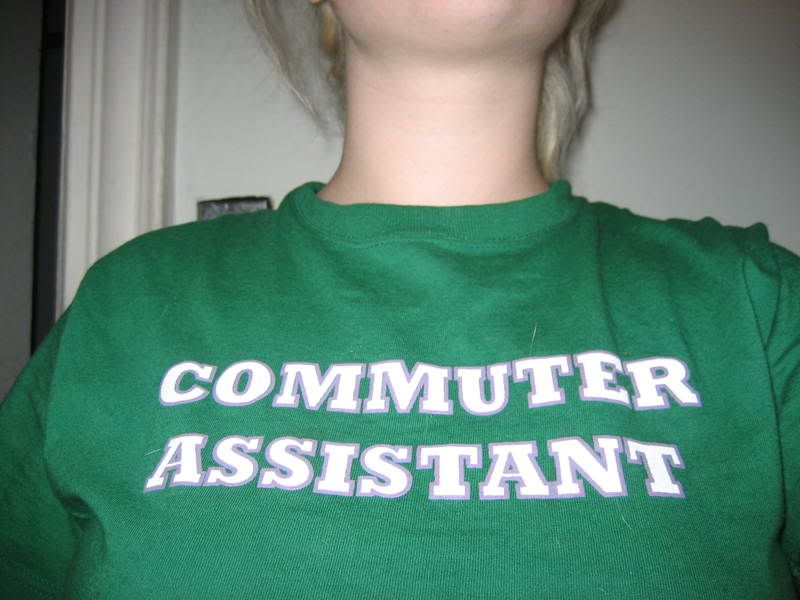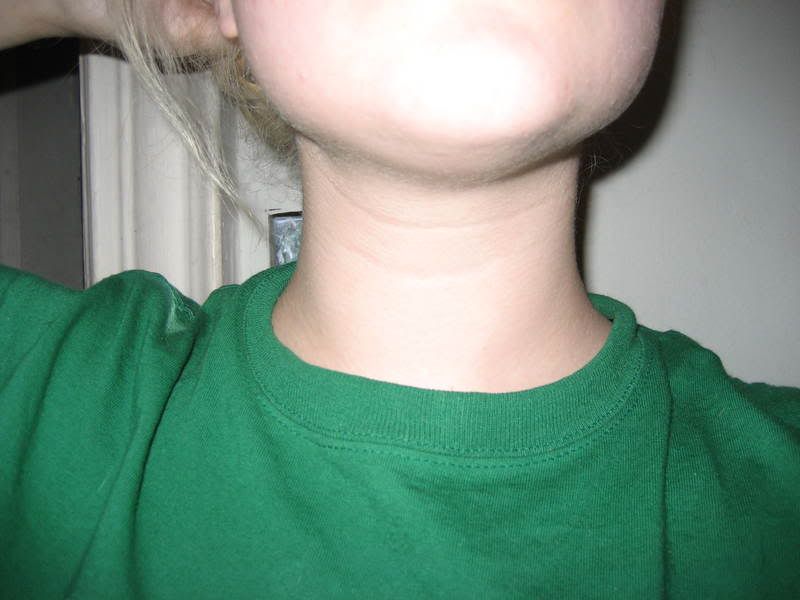 arms: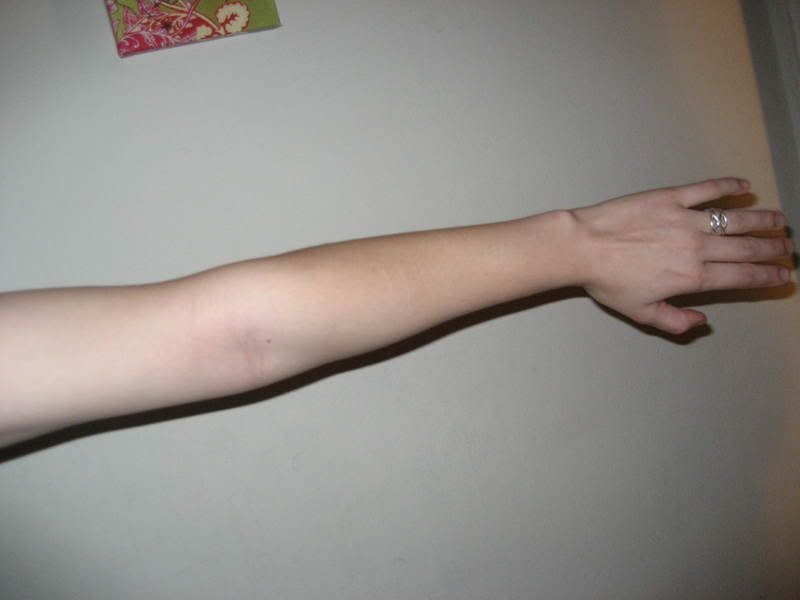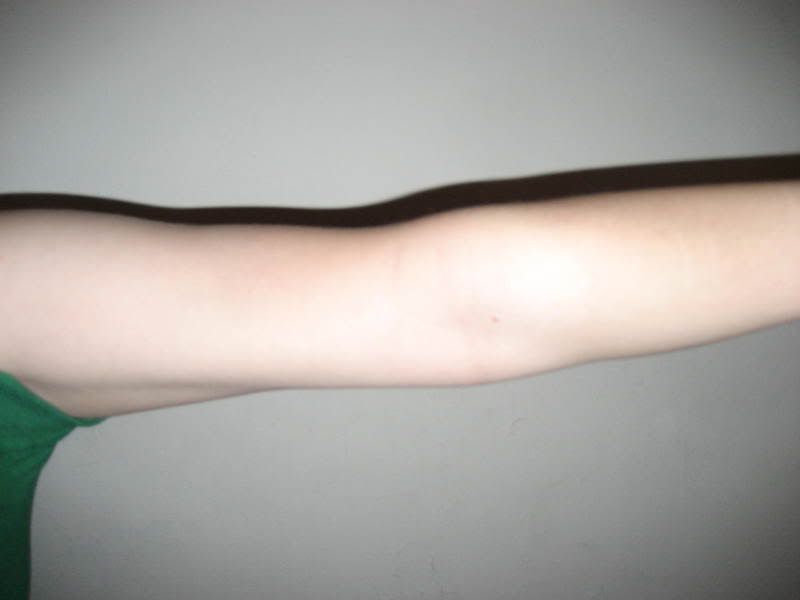 body: *note: these pants are a size small, the pockets hit on the sides of my hip, literally on my side, but they're supposed to be in the same place as jean front pockets*






(i look really fat in this one, but at least the clothes are super-baggy)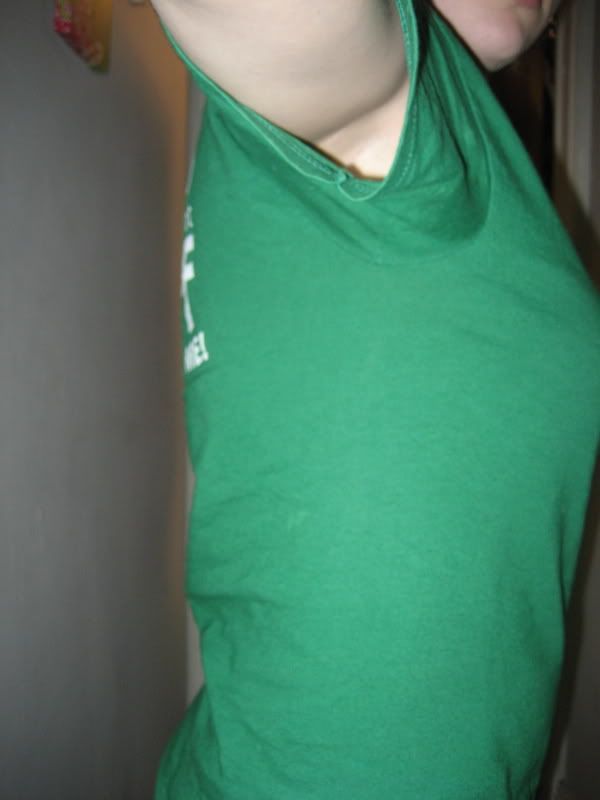 feet!: haha. so gross, but whatever, i did hands, so feet make sense. i don't know. i'm disgusting, get over it.






"a trophy of mercy is a trophy no more."

x-posted, thank you lovely ladies